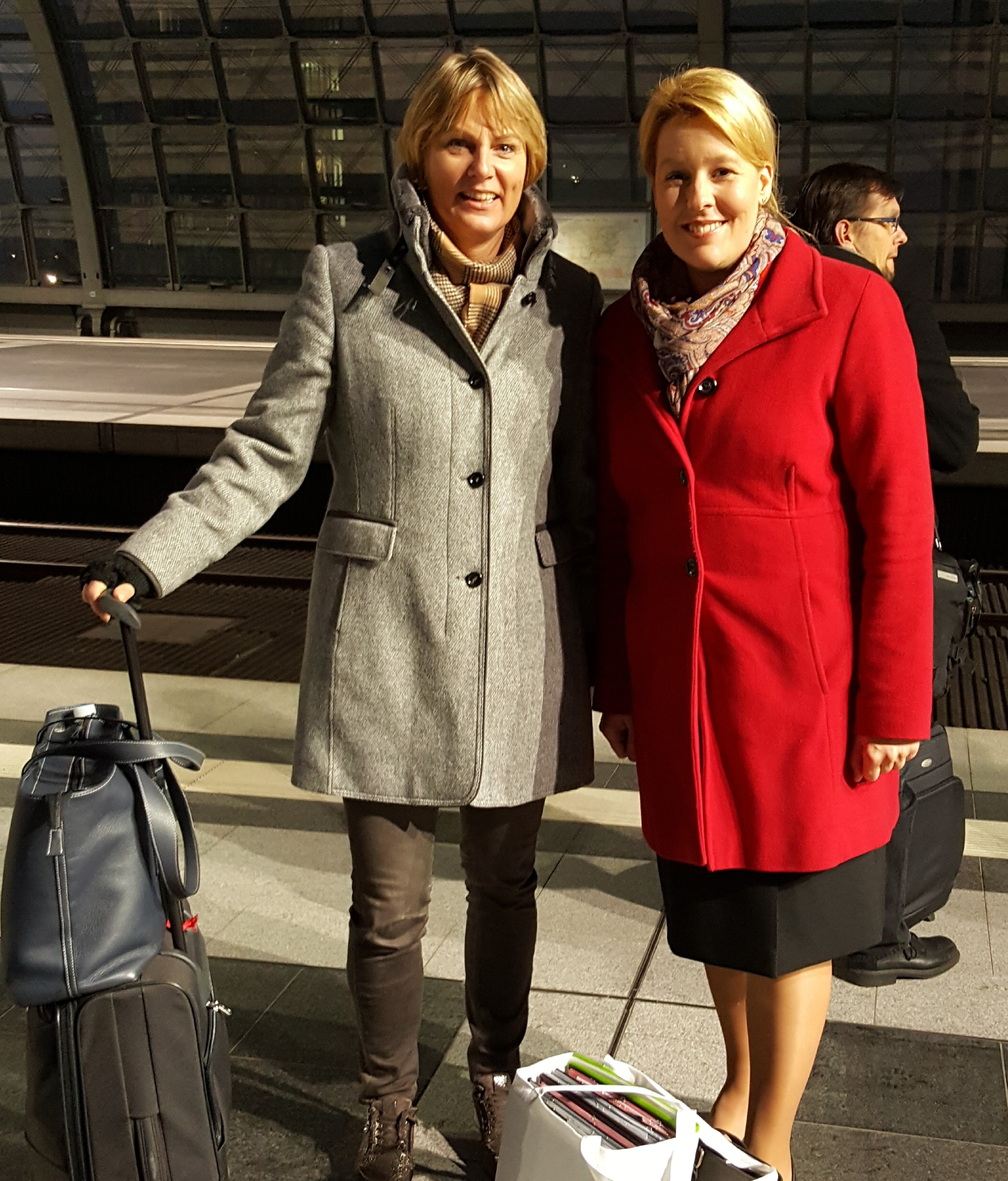 The 2018 Diversity Conference in Berlin focused on digitalisation and the threat to diversity posed by populism. The participants enjoyed 2 days of informative and inspirational speeches and workshops, and lots of great conversations and networking!
In her keynote, Federal Minister Dr. Franziska Giffey declared, "Each person is who she or he is, not what is attributed to them." She is strongly advocating that social background should be considered an essential dimension of diversity.
On the day of departure at Berlin station, I was able to personally thank her for her great speech and tireless commitment to creating equal opportunities! More on the conference here.