Diversity Management
Diverse employees – diverse opportunities
Companies that commit clearly to diversity management benefit in every way. Many managers, therefore, have long since stopped asking whether and started asking how they can make diversity a driving force in their company. But why is that now more important than ever?
More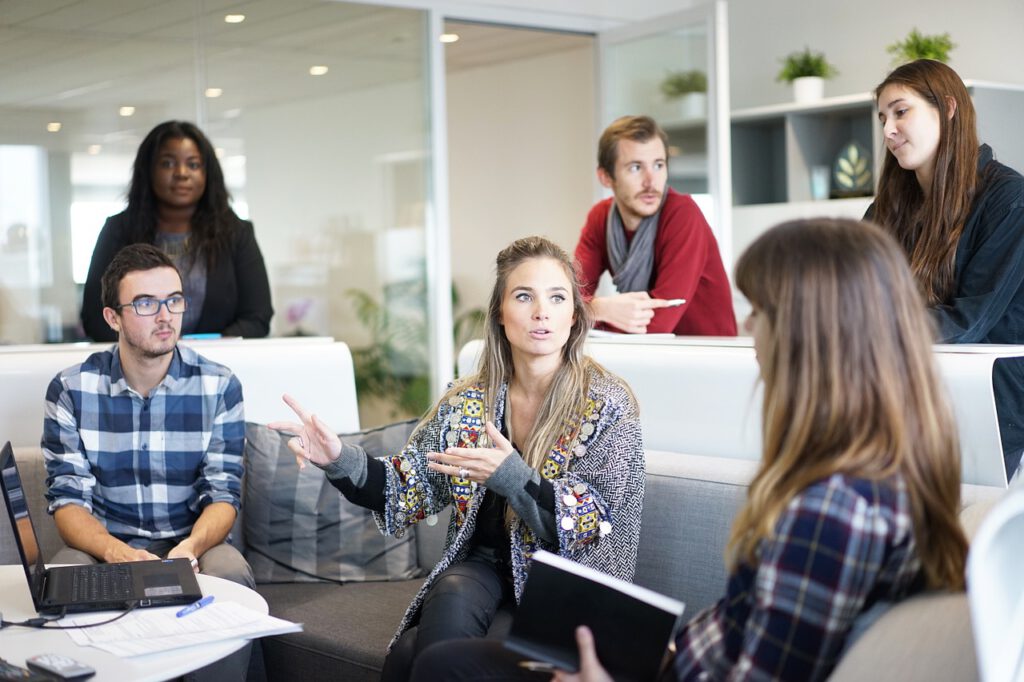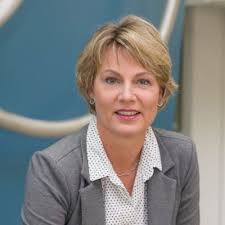 Annika von Redwitz
WELCOME
Do you want to use the opportunities offered by diversity management in your company? Studies show that having a diverse mix of employees contributes to more creativity and innovation, therefore making a company fitter for the future, when the work environment is right. A change in culture doesn't happen overnight, but it's worth starting along the path.
Find out more on the following pages, or just give me a call or send me a mail. Together we'll find the right package for you.
I look forward to hearing from you!


Annika von Redwitz
Diversity Advisor & Coach
von Redwitz Consult
CLIENT FEEDBACK
Ms. von Redwitz supported DATEV eG (IT service provider) as an expert and external panelist in various fish bowl sessions during the DATEV-Diversity week 2018 with focus on different paths of life. Everyone could hear and feel that diversity is a concern of the heart for her. She brings in her great wealth of experience in a vivid and concrete way, with a lot of Esprit. Her participation was a real enrichment for our diversity week.
Claudia Lazai
Diversity & Inclusion Officer, DATEV eG in Nuremberg
You made a great contribution to the event, drawing in many listeners. I'm certain that several of them have taken up the topic and are thinking about how generational diversity looks in their own company.  
Hermann-Josef Haag
Head of IPEMA® Service Center (ISC) and Customer Center of Expertise (CCoE) at the State Finance Ministry Rhineland-Palatinate, Working Group Spokesperson for Human Resources (HCM) at the German SAP User Group (DSAG)
I came here without any great expectations regarding the topic of diversity management. Your presentation, "Diversity as a Success Factor for SMEs", really increased my awareness. Many thanks for that! It brought the importance and necessity of diversity management more strongly into my consciousness and focus.
Peter Hertweck
Senior management / Senior consultant, BWS Nachfolgerforum